Our Personal Financial Lending Team is here to focus on you.  With access to products and services for every aspect of your financial needs our team can support you in meeting unexpected financial challenges, long term financial commitments and explore the steps necessary to meet your short term or long term financial goals. We look forward to working with you.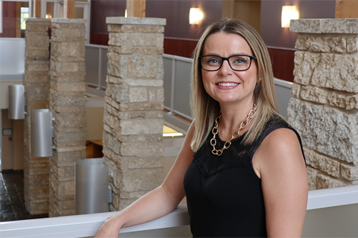 Personal Financial Services
Jackie's career in banking started in 2002, joining the Scotia Bank Branch in Opaskwayak, Manitoba.  Within the year Jackie moved from her role of Customer Service Representative into loan servicing, becoming a Personal Banking Officer at the end of 2003.  Obtaining her Certificate of Financial Counseling in 2007, Jackie continued to develop her financial skill set and expand her work experience opening the door of opportunity with SVCU in 2016.  Starting as a Financial Services Officer in the Personal Financial Services department of SVCU, Jackie was promoted to Manager in March of 2020.
Proud to call the valley home, Jackie is focused on building long lasting relationships with her members.  With a holistic financial planning approach, she will take the time to consider all aspects of your financial picture, including identifying the actions needed to meet your goals now and into the future. Make an appointment today!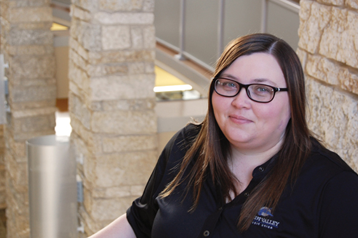 Financial Services Officer
Born and raised in Thompson, Manitoba Melissa made the move to the Swan River Valley to be closer to family in 2013.  With that move came the opportunity to start a career in financial services with Swan Valley Credit Union.  Starting in the role of Member Service Representative, Melissa was promoted to Financial Services Officer in the SVCU Financial Services department in 2017.  Currently working towards completing her Accredited Consumer and Residential Mortgage Lender designation, Melissa continues to build on her many years of experience to develop strategies for members to meet their financial goals.
Give Melissa a call, she welcomes the opportunity to review your financial picture and looks forward to supporting you in making your financial goals achievable.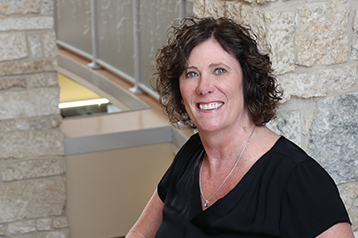 Financial Services Officer
Born and raised in the Swan Valley, Stacey joined SVCU in 1989 in the role of Loan Administration Clerk. With over 35 years of committed member service in multiple departments including Call Center, Member Services, Personal & Agriculture lending, Stacey returned to the role of Financial Services Officer 2020.
She looks forward to building relationships with current and new members and offering financial solutions that meet the needs of our community.
Financial Products & Services

for Every Aspect of Your Life!
Whether you are looking to meet a financial challenge, commitment or goal we have the advice, product and service to fit your needs.