Did you know that when you join the family at Swan Valley Credit Union, you are not a customer, you are a member? And that's a pretty big deal.
As a member, you can boast to your family and friends that you have invested in a local business, because our members are also owners. As a member-owner, you will have a vote and say in the direction and governance of our credit union. You have to admit, there are not a lot of businesses that you can do that with! This is part of our deeply rooted principles which guide us. And we can't forget to also mention our guiding values of honesty, openness, social responsibility and caring for others. We think you'll agree that this is a valuable business you'd want to be a part of.
But that's not all. We love our members like valued family and make sure they get a LOT of great perks and benefits!
Speaking of benefits, if you live in the valley, doesn't it feel great to see an investment in local economic development and a focus on well-being? We think it's vitally important, and that's why we support where we work and play. Annually, we donate more than $70,000 to over 130 organizations, community groups and non-profits every year. How do we do it?  When you invest with us through the utilization of various products and services, we pay forward the benefits. What does this mean? The long and short of it is - the more you use our services, the more we can give back. 
Did we mention that it's FREE to become a member? Ready to join the family?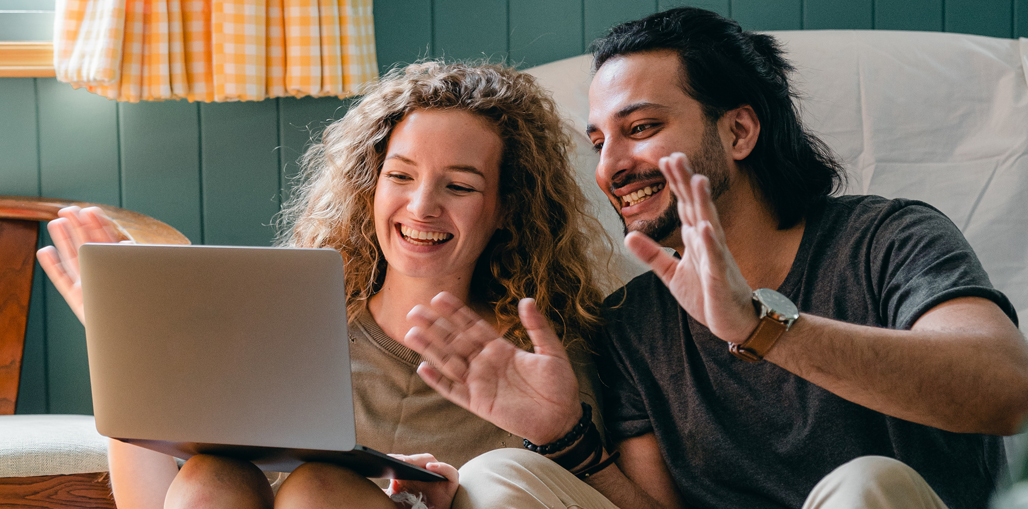 Enjoy the perks and benefits of being a member with a wide selection of products and services.
Member Benefits:
FREE membership.

Benefit from competitive rates & account packages for personal, agricultural and commercial members.
Select from a wide range of personal, agricultural and commercial lending products, including overdraft protection, term loans, mortgages & leasing. 
Enjoy SVCU's partnership with Collabria Mastercard® to choose from a comprehensive suite of Mastercard® options for personal and business.  This includes low interest, cash back, US dollar and reward options. 
Invest the way you want to – with the personal touch of an investment specialist, or on your own with our self-directed platform, Qtrade Direct Investing.
Access any of the Credit Union ATMs in our extensive network across Canada "Ding Free", without surcharge-fees. 
Member Perks:
You choose how you want to bank:

In person member service at one of our branches in Swan River and Benito.

Access our digital banking platform (On-line or app) and manage your financial needs at any time or anywhere.

Access your funds 24/7 through our walk up and drive-thru ATM services.

Board of Directors, who are an elected group of community members, focused on the best interests of our members.
Community minded.  Annually SVCU invests almost $70,000 back into our local community through donations, scholarships, sponsorships, and grants. We also roll up our sleeves and get in there, whether it's behind the scenes or out in front supporting community events and activities.
Get to know us better! SVCU Annual Reports & Financials.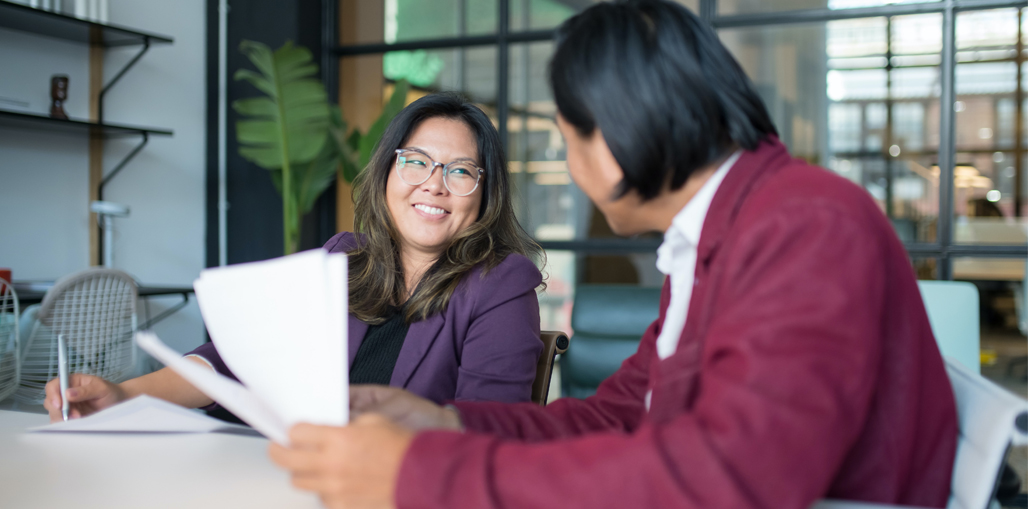 Welcome to the SVCU family! Becoming a member is easy, it's free to join, and no appointment is necessary. We welcome you to see us in person at one of our branch locations in Swan River or Benito. It will only take about 20 to 30 minutes to set up your membership and account(s).
Please bring along the following information to get us started:
What you will need to bring into the appointment:
Proof of Social Insurance Number (Service Canada Letter, Income Tax Slip-T4,T4A,T5 or T4E, Income Tax Return, or CRA Notice of Assessment)

1 piece of valid government issued photo identification.  Accepted: Driver's License, Passport, Indian Status Card or Treaty Card, Firearms License (PAL), Manitoba Enhanced ID card (non-drivers) or Permanent Resident or Citizenship Card.*
*If you are not in possession of a valid government issued photo ID, please provide your Birth Certificate and a document verifying your name & address ie: High School Transcript or bill payment, in addition to your proof of Social Insurance Number.
SVCU offers a range of savings and chequing accounts, including no-fee, student, and golden. We also have great package options.  Each one comes with its own set of benefits and fees.  We encourage you to take some time to review your options ahead of coming in to set up your membership.  If you are unsure or have questions, our experienced Member Services Representative will be happy to discuss the options with you and answer any questions you may have. 
SVCU offers our members a comprehensive digital banking platform, accessible on-line from your desktop or tablet and/or through our app.  Digital Banking gives you the opportunity to manage your finances 24/7 from wherever you are worldwide.  Some of our features include:
Creating new accounts

Moving funds between your accounts or to other SVCU members

E-transfers

Bill Payments

Wealth Management

Security Alerts
Our app is available in both the Google Play Store and Apple's App Store. 
If you are looking to change to, or acquire a new credit card, SVCU offers 7 different personal cards and 3 business cards.  Each card offers a unique set of benefits and comprehensive insurance as well as access to their card management app CardWise.   For details visit

Collabria

Mastercard®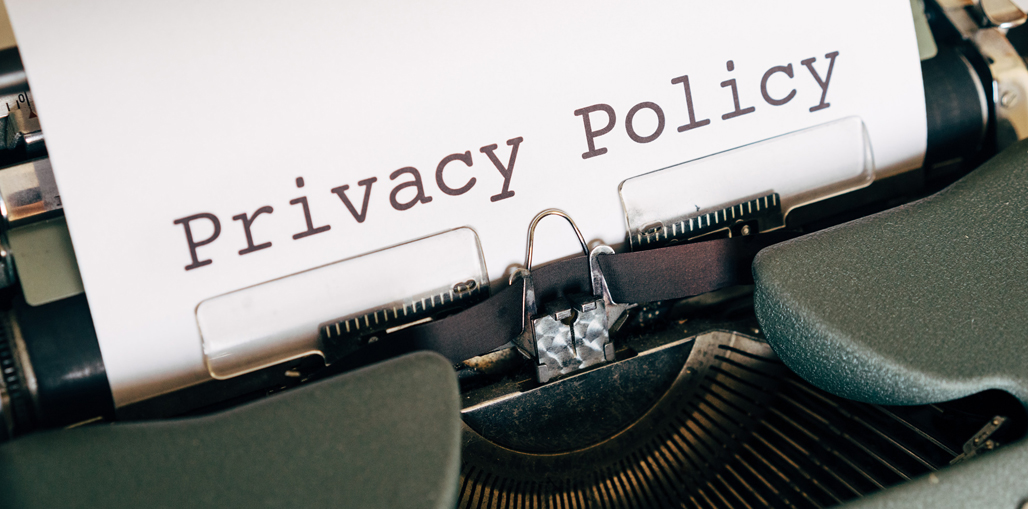 Privacy, Security & Fair Treatment
Protecting the personal information we collect and maintain is as important to us as it is to you. Like any organization, we require a certain amount of personal information to conduct business and provide you with the products and services you want and need. At the same time, you have the right to know that your privacy is being respected and that your confidential information is collected, used and protected appropriately.
This Market Conduct Code represents best practices for soliciting, promoting, advertising, marketing, selling, or distributing our products or services in Manitoba. This Code has been adopted by our credit union's board of directors and demonstrates our commitment to the fair treatment of those who use our products and services. Our best practices can be summarized in five key principles:

1. Fair Treatment and Sales Practices - Treating members fairly and demonstrating fair sales practices are integral parts of our business practices.
2. Business Practices - We are committed to providing fair treatment to all members using our products and services. It is a core component of our governance and corporate culture.
3. Access to Banking Services - We ensure that all credit union members are provided access to certain fundamental financial services.
4. Transparency and Disclosure - We strive to use plain-language descriptions of products and services in all our communications to allow members to make informed decisions.
5. Complaint Handling - We examine complaints and settle them fairly, using a process that is available to all members.