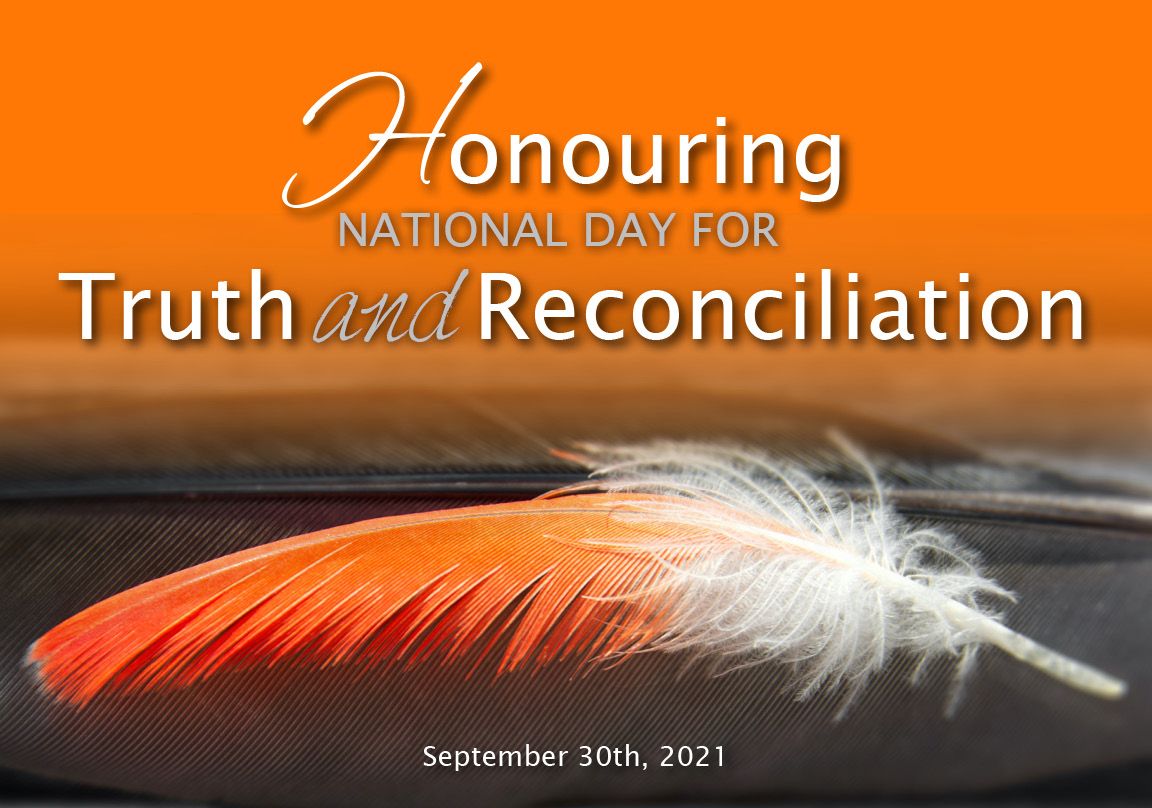 National Day of Truth and Reconciliation
Swan Valley Credit Union branches will be closed to the public on Thursday,  September 30, 2021, as we recognize the National Day for Truth and Reconciliation.  Please see our press release for details on how SVCU and our staff will be honouring this National day through reflection and education.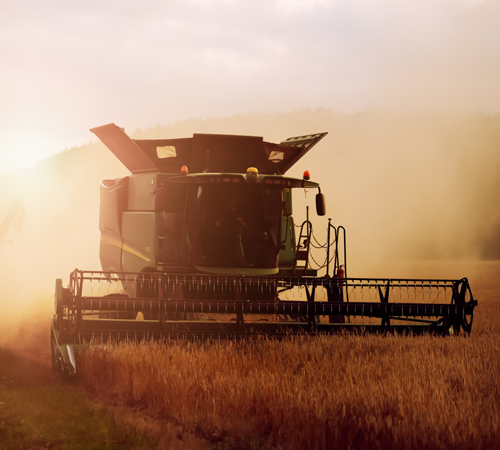 Protect your investment...
SVCU's line of Agricultural products and services are designed to support you in all aspects of your business needs. Speak to one of our knowledgeable account managers, they have the tools necessary to help you protect your investment. 
Bank anywhere, any time...
SVCU's mobile app allows members to take their banking with them.  24/7 Access to manage your financial picture, where ever life takes you. Download the app here...
Your Collabria Mastercard is here...
Login to your Collabria Mastercard or apply for one today!
Community Minded & Invested in our Future
 "Building a better future with you"
Choosing to bank locally helps Swan Valley Credit Union invest over $70,000 annually back into our community. We support over 130 organizations, community development projects, infrastructure, events, sport programs, youth and senior programming.