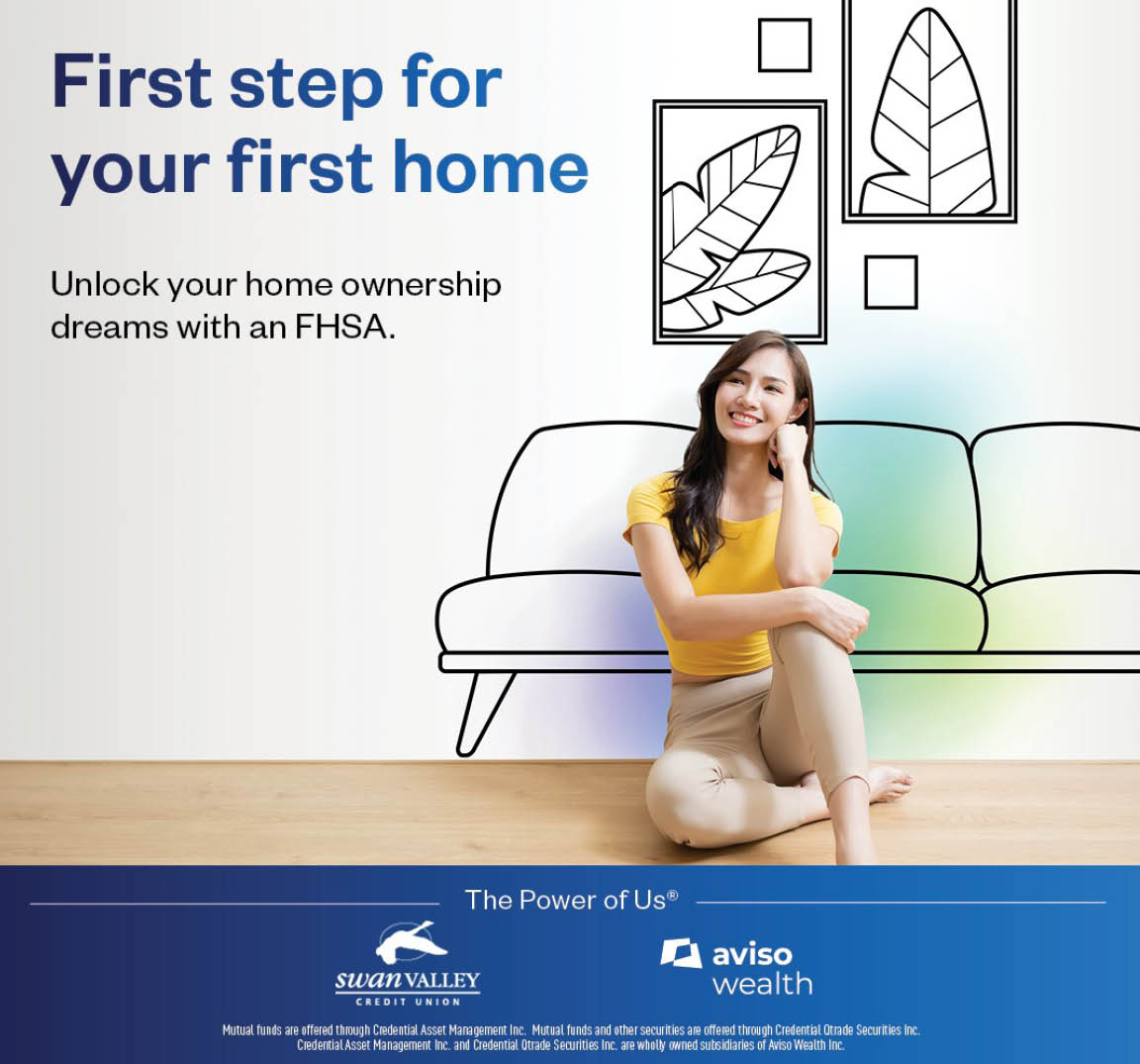 First Home Savings Account (FHSA)
First step for your first home!
The key to unlocking your dreams of home ownership is the tax-free First Home Savings Account (FHSA).
This new registered savings account helps you save for the down payment on your first home faster, with:
▪ Tax-deductible contributions (up to $8,000 each year / lifetime limit of $40,000)
▪ Tax-sheltered savings (investment income and growth within the account are not taxable)
▪ Tax-free withdrawals (on qualifying withdrawals for a first home purchase)
FHSA FAQ's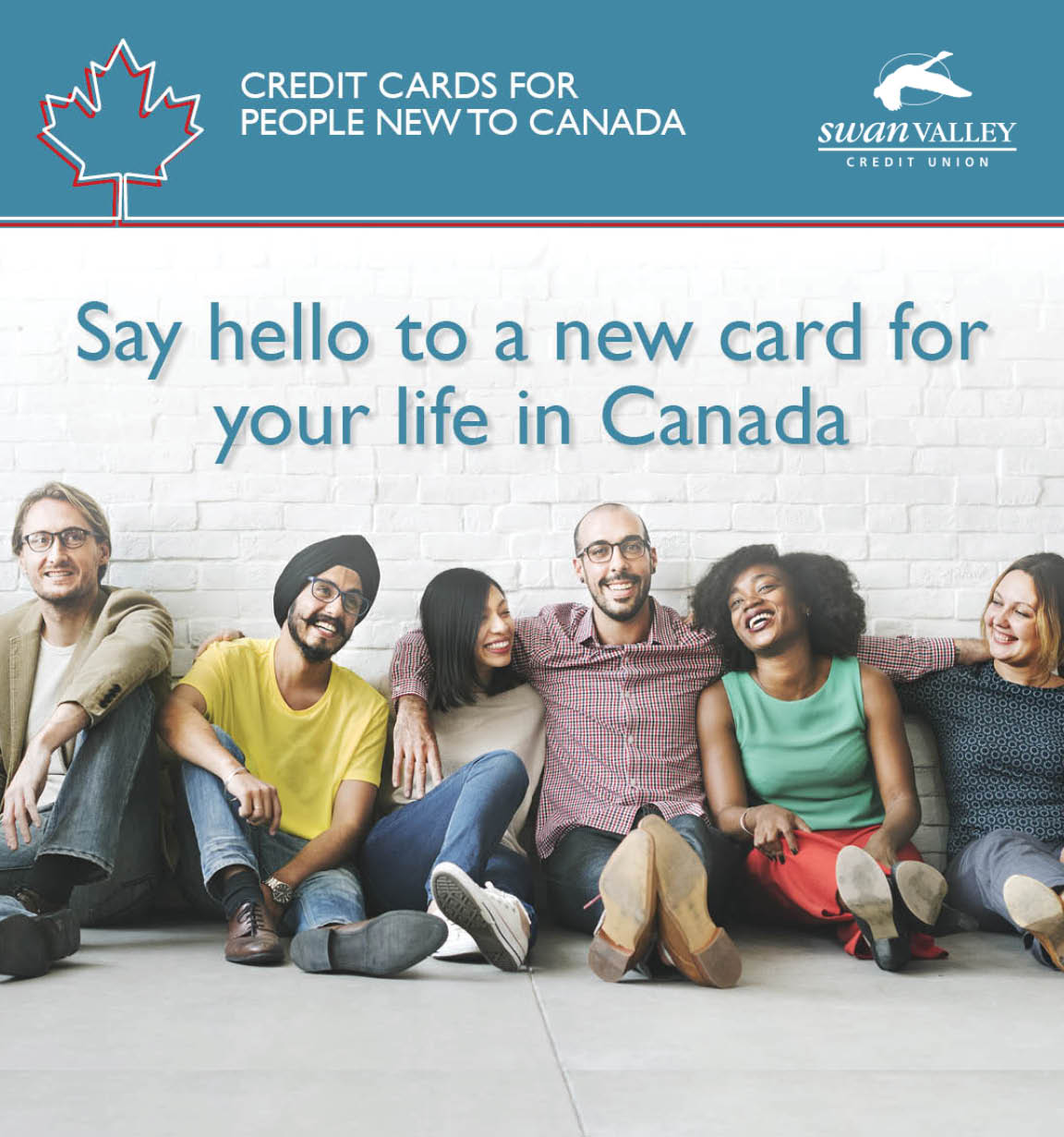 New to Canada?
We have a card for you!
Our credit cards are designed with a range of benefits to help you get started and thrive in your new home. Talk to us today to find the credit card that's right for you!
Learn more here!
Bank anywhere, any time...
SVCU's mobile app allows members to take their banking with them.  24/7 Access to manage your financial picture, where ever life takes you. Download the app here...
Your Collabria Mastercard

®
is here...
Login to your Collabria Mastercard or apply for one today!
Community Minded & Invested in our Future
 "Building a better future with you"
Choosing to bank locally helps Swan Valley Credit Union invest over $70,000 annually back into our community. We support over 130 organizations, community development projects, infrastructure, events, sport programs, youth and senior programming.