Need assistance or looking for instructions on how to manage our new digital banking platform?  We can help!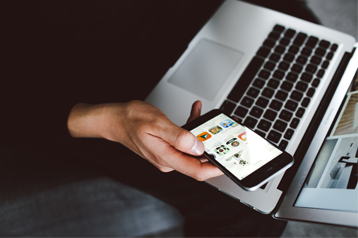 Things to know before you get started...
The SVCU app is available for mobile devices

only.

For your tablet or desktop, please access

SVCU's Digital Banking portal at svcu.mb.ca.
Android devices will need to download the new app, IOS will update the app for

users.
To download the SVCU app visit either the Apple App Store or the Google Play store.  Please select the Device Support button or page for links to our new SVCU App.
Our front line staff in Swan River and Benito are here to assist you with onboarding and navigating the new platform. If you need assistance please contact or stop in to one of our branches during regular business hours. 

Swan River, call 204-734-7828 for Benito, call 204-539-2400.
For after hours assistance please call               

1-855-250-4608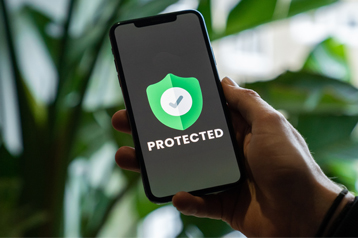 First Time Login...
Your first steps:
1. You will need your 16 or 19 digit member card number, enter the number in the field indicated

2. Confirm your identity by entering one piece of personal information and either the email or cell # you updated with SVCU.

3. Your cell # or email will be used to send One Time Passcode(OTPs) for security purposes

Setting up your User Profile:
1. Create User Name. PLEASE NOTE: User Names cannot be changed once created. Accurately record your User Name for future reference.

2. Create New Password. Strong PACs must include:
Minimum of 1 Upper Case Letter
Minimum of 1 Lower Case Letter
Special Characters Allowed: @ # $ - !
3. Read and accept the terms and conditions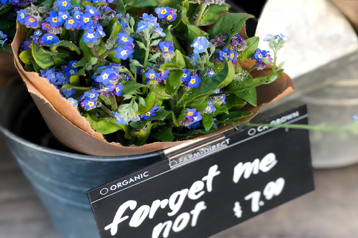 Small Business...
Our new platform offers many great features for small businesses, non-profit & community organizations that require multiple signing authorities.  
Each registered signer with digital banking access can create a unique user name and password

Any online banking signer can initiate a transaction (eg. bill payment, transfers, e-transfer). This transaction will be queued up as pending*.

Any other signer can log onto internet banking and authorize the pending* transactions

Alerts can be set up to notify signers that transactions are pending

Members can create logons for Delegates**. Delegates are users who have read access or can initiate transactions eg. Bookkeeper /Accountant /Manager.

A transaction initiated by a delegate** will need two signers for approval before the transaction will process.

Manage delegates** with ease by making instant changes to their passwords, access and details.

Add an unlimited number of delegates** to help you manage your account

Consolidate multiple profiles under one log-in. Toggle between profiles via drop down menu
*Pending transactions expire after 7 days
**Delegates have access to digital banking and can create transactions based on the
permissions given by the account holder(s). Delegate transactions require signer
approval.