Brighten your future with the right advice!
Our knowledgeable and experienced Investment Specialists are here to support you
in achieving your goals and plans for today and tomorrow.
Find out how bright your future can be by taking advantage of a free consultation to learn about the
tools and resources available to SVCU members.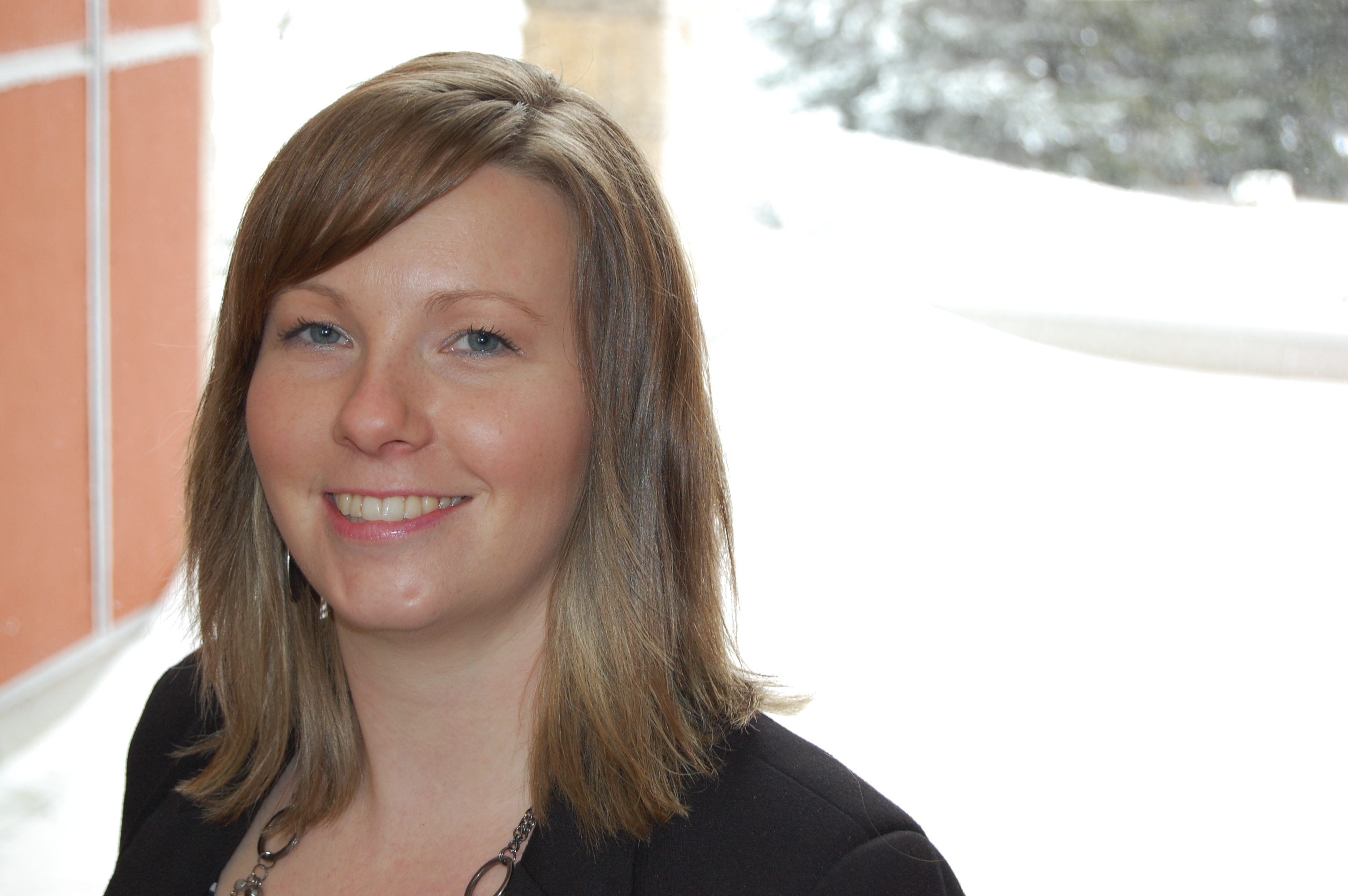 Kandace Hart, Investment Specialist
Kandace Hart began her banking career in 2001 taking on roles in customer service and lending support. After moving to Swan River with her family in 2011, she joined the SVCU team as a Member Service Representative.  This opportunity then led to a lending and investment role in 2013. Kandace completed her Accredited Consumer and Residential Mortgage Lender designation through the Credit Union Institute of Canada and has obtained the CERTIFIED FINANCIAL PLANNER® Certification through FP Canada. 
Kandace thrives on finding unique solutions for members individual investment goals. She welcomes the challenge and opportunity to meet with you to discover the mixture of investment options that best suit your financial future.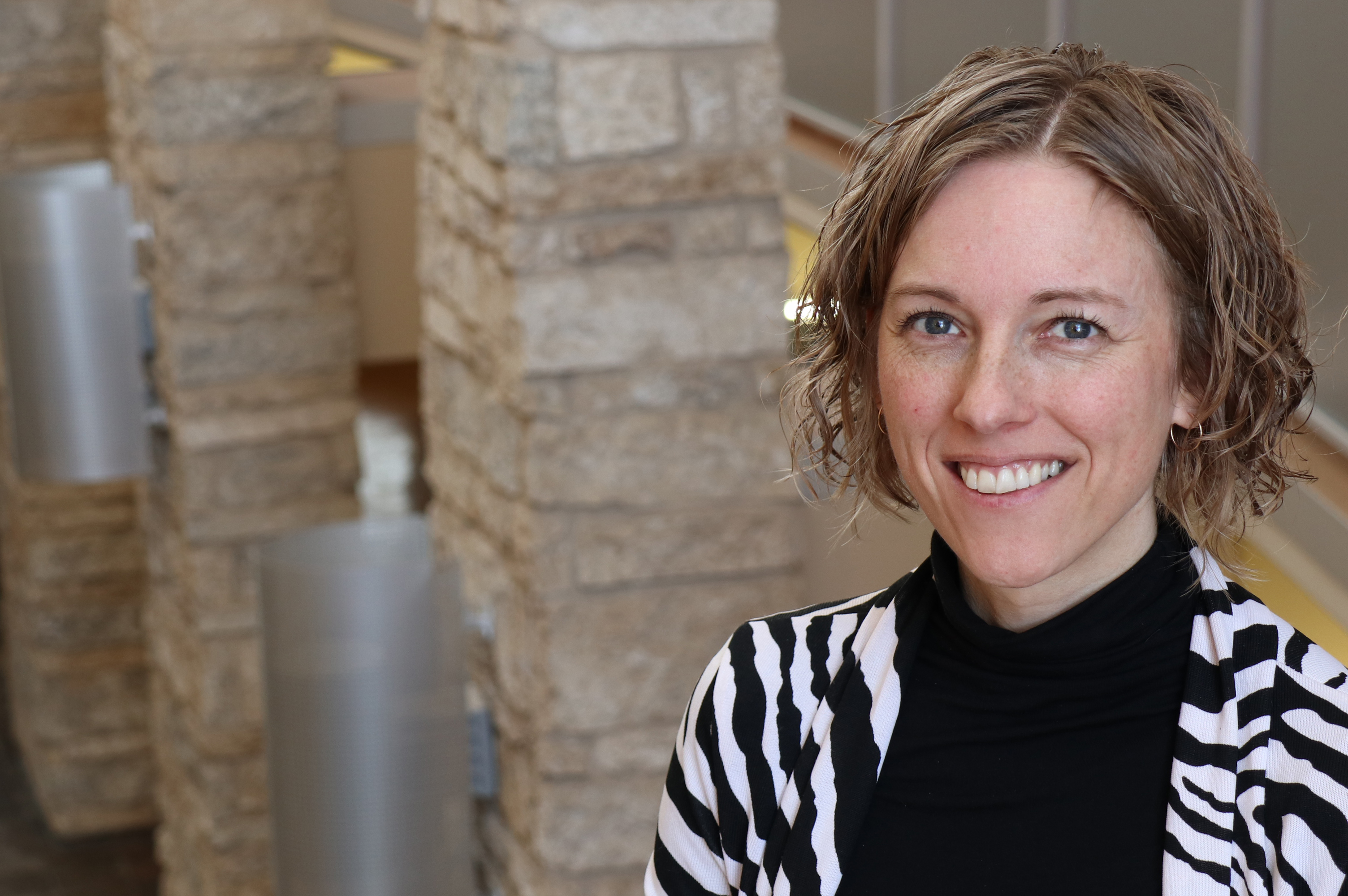 Roselyn Jennison, Investment Specialist
Roselyn was born and raised in the Swan River Valley. She obtained a Business Commerce degree at University of Manitoba and went on to practice within the Credit Union system in both British Columbia and Ontario. Since 2010 she has gained experience in the full realm of member services as well as lending, and has been mutual fund licensed and practicing since 2016.  With a return to the valley in 2020 Roselyn looks forward to re-connecting with her community and sharing her passion for assisting members in meeting their financial goals.  
She welcomes the opportunity to meet with you for a no-obligation consultation to review all the options available to assist you in moving forward with the most suitable option to meet your financial goals.
Let's grow your financial picture!
There are more options for investing than ever before.  We have a plan, product and service to meet your financial goals.  Not sure about which product or tool would be a good fit for you? Please give one of our Investment Specialists a call for a no obligation consultation about your goals, plans or dreams.  
Mutual funds are offered through Credential Asset Management Inc.